Must DO
Must DO
Experience Giethoorn to the fullest and enjoy many activities that are organized here throughout the year. The activities and events are fun for the whole family with or without children. Giethoorn offers something for everyone. Throughout the year there is plenty to do.
Giethoorn is the ultimate village to undertake activities together or with a whole group. In bad weather there are also many indoor activities possible.
You can Giethoorn both walking,
cycling
and
sailing
visit and explore. The protected nature reserve that gives an ambiance you will not find anywhere else in the world! In the village of Giethoorn are several shops,
museums
and
galleries
. In the surroundings you can enjoy a protected nature that is unique and offers a lot of variety in landscapes.
► Book your bike
HERE
& start from Hotel Giethoorn!
Cyclingroutes
► Round trip Giethoorn - Blokzijl 40km
[Download or print]
► Round trip J.C. Flower 28km
[Download or print]
► Round trip Weerribben - Dairy 38 km
[Download or print]
► Round trip Weerribben 29 km
[Download or print]
Do you think the enjoyment stops with visiting the village or the surrounding nature reserves Weerribben-Wieden? Then you are missing out on a lot: in the ancient forests around Heerlijkheid de Eese you can enjoy a completely different nature, the heights differ which originate from the ice age are unique. Hire a bike at
Residence de Eese
and explore this very varied and versatile landscape. Would you like more information about
Residence de Eese
? Click
here
.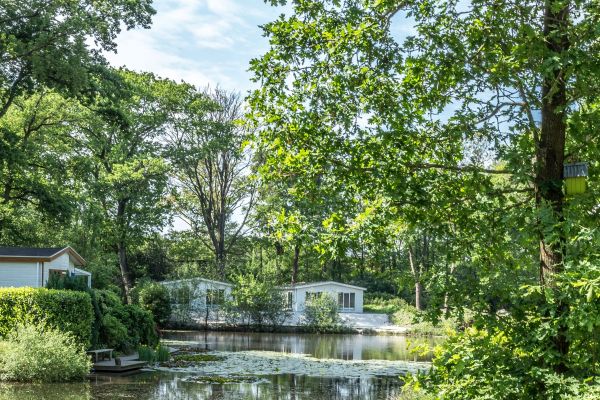 Due to the large amount in the Venice of the North, Giethoorn is best discovered by
boat
. But don't forget to explore the vast nature reserves around Giethoorn and it is also fun to combine boating with cycling or walking. Think for example of the Dwarsgracht where you can discover the beautiful nature, or the watchtower in South-East Giethoorn (left). With us you rent a
luxury sloop
for 4 to 12 persons with the best price-quality ratio. The sloops are equipped with an electric motor, benches with cushions and our tour boat even has heating on board!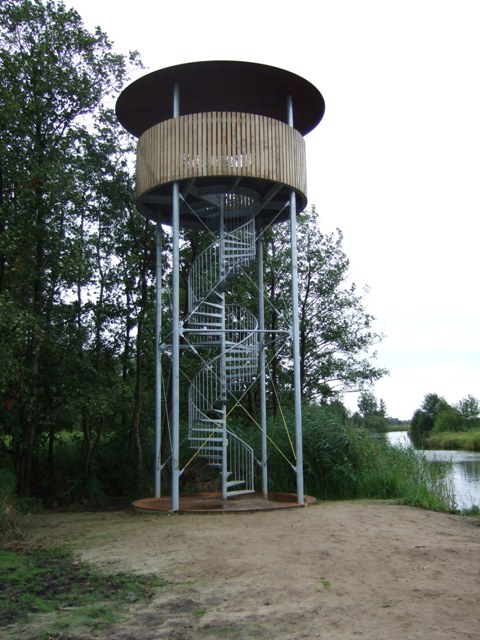 ► Book your
electric boat
!
Canal cruises in Giethoorn
If you don't want to sail through the canals of Giethoorn yourself, you don't have to. Then you can just join one of the many canal cruises. On the way the skippers will tell you what you need to know about Giethoorn. They can often do this in three languages: Dutch, English and German.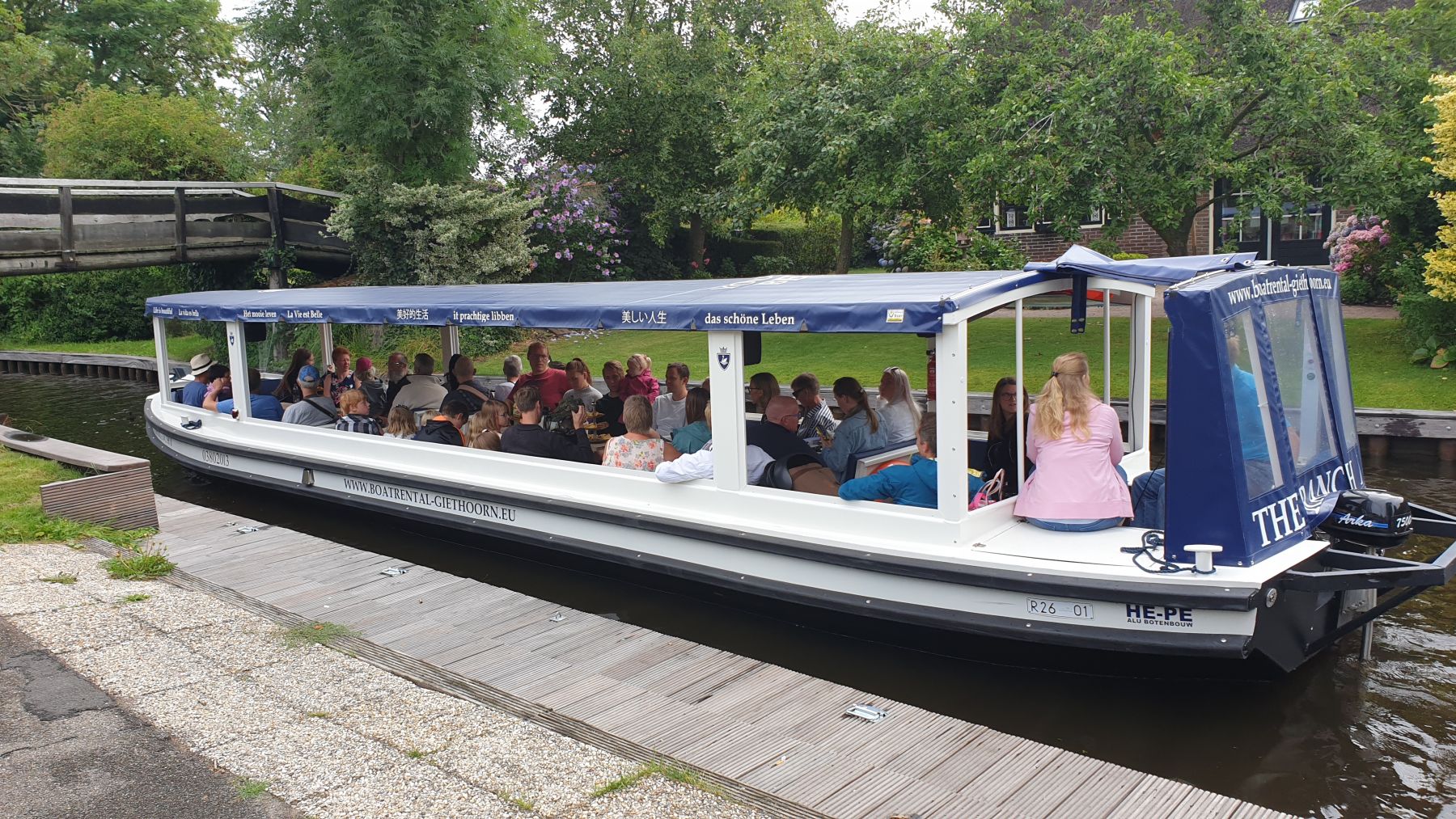 ► Book your
cruise