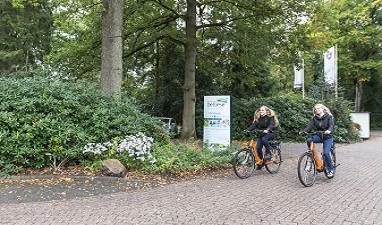 Routes
From Hotel Giethoorn you can start several beautiful routes. Discover the beautiful surroundings of Giethoorn with the (E-)bike.
Read more>>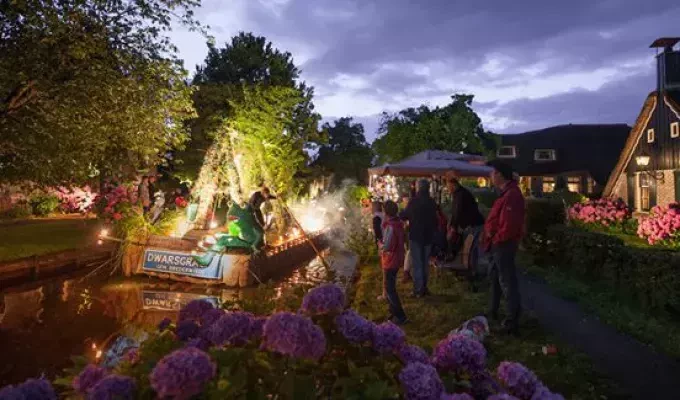 Dwarsgracht and Belt-Schutsloot
Visit the neighbors of Giethoorn. Dwarsgracht and Belt-Schutsloot are close to Giethoorn and can be discovered on foot, by bicycle or by boat.
Read more>>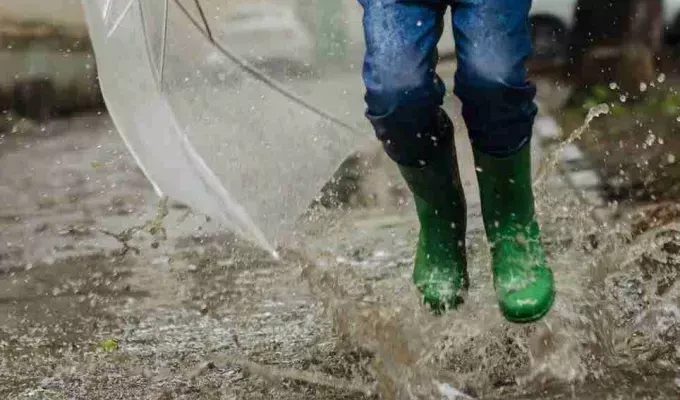 Boot path
Put on the boots and walk through marshes, reed beds and hay meadows. Near Giethoorn is the Weerribben-Wieden nature reserve and walk through the most beautiful nature.
Read more >>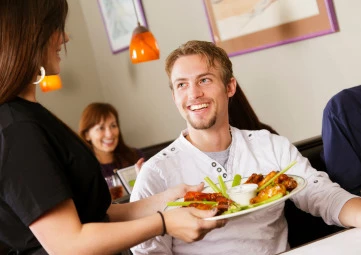 Brasserie de Pergola
Enjoy a delicious dinner, high tea, baby shower, or other specially composed arrangement at Brasserie de Pergola.
Visit the website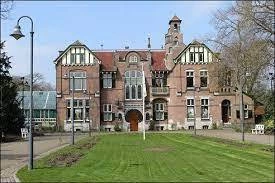 Rams Woerthe
You are very welcome in Rams Woerthe. Did you know that this is also called the Downton Abbey of Overijssel? It was built for the wealthy Tromp Meesters family. The architectural firm Van Gendt built one of their most expensive villas with this house. You can clearly see that in the elegant wrought iron art nouveau details, the colorful stained glass and the extensive service wing. We are happy to tell you more about the architecture, the interior and the residents. Are you coming by?
Read more >>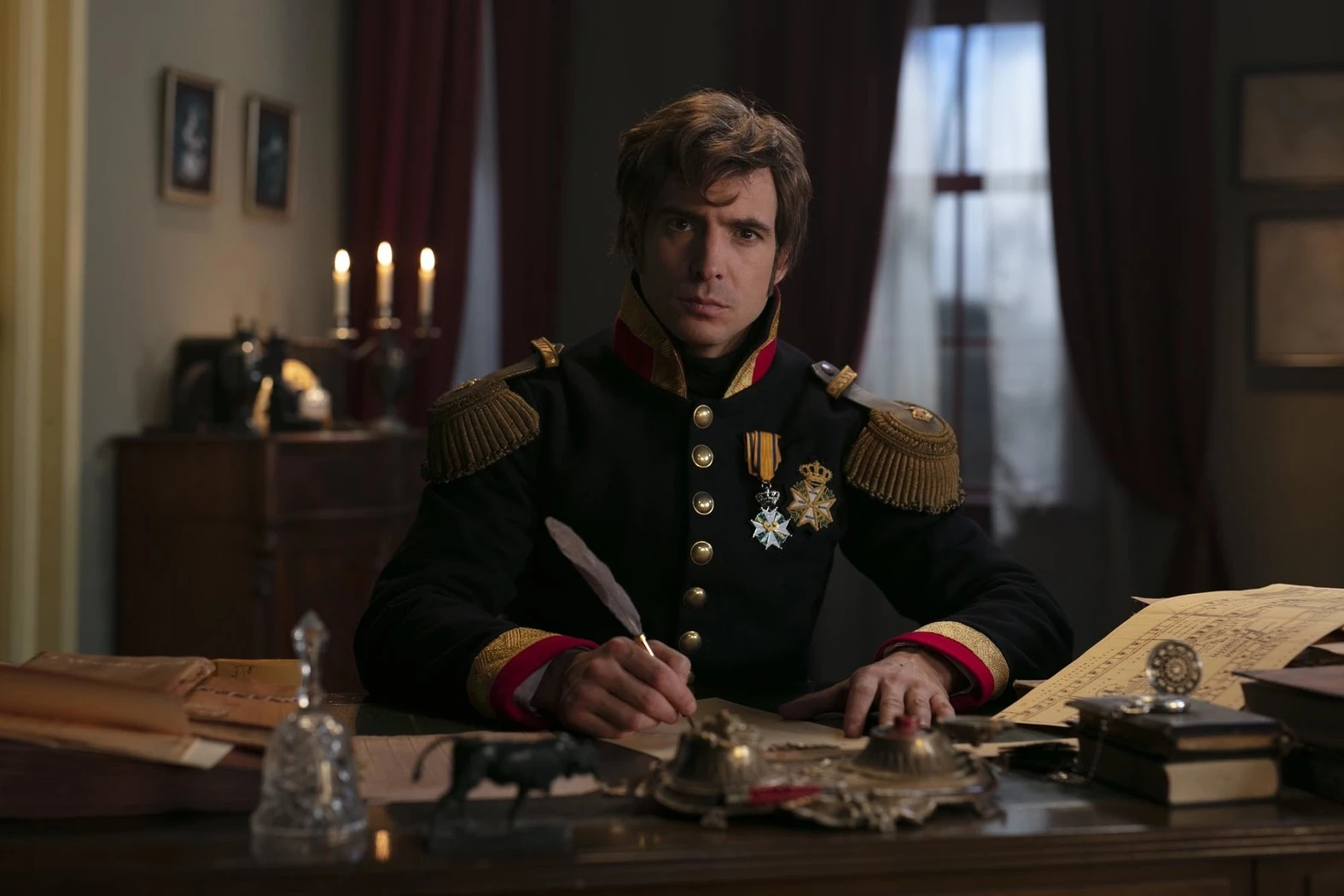 Proefkolonie
Go back 200 years in time and experience this unique story of Johannes van den Bosch. In the new Museum
De Proefkolonie in Frederiksoord
you will follow in the footsteps of the first settlers and experience their unforgettable story through a unique multimedia time travel!
Read more >>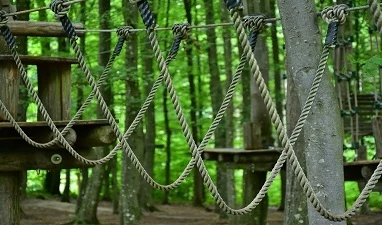 Klimbos Paasloo
Experience an amazing adventure near Weerribben National Park at Klimbos Paasloo.
Read more >>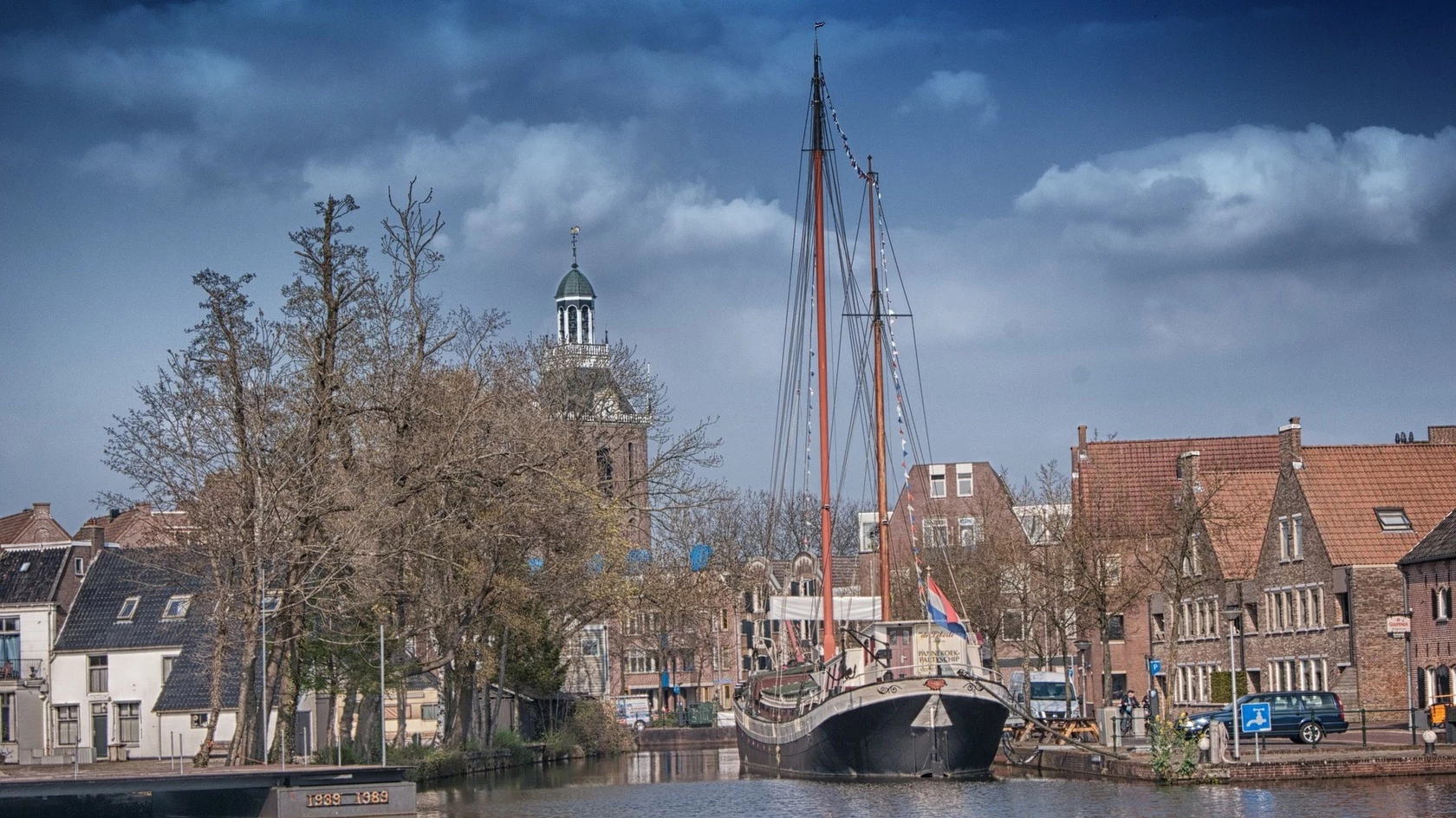 Shopping in Meppel
Stroll past the many local shops and boutiques. Discover the historic city centre with characteristic canals, streets and squares.
Read more>>